Custom Woodworking and Musical Instrument Components
12/1/2022 –  Our phones are not currently working. We apologize for the inconvenience.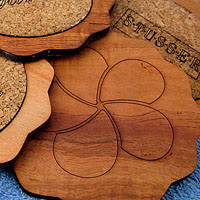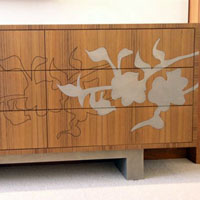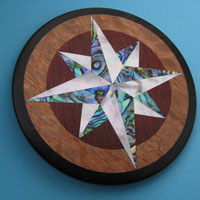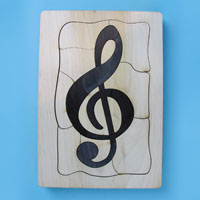 beautifully-made components for furniture, architecture, promotion and crafts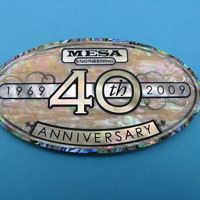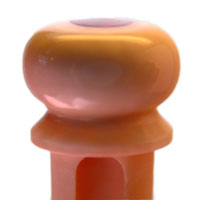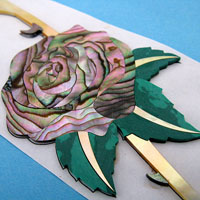 innovative, quality Gurian-designed products for the musical instrument industry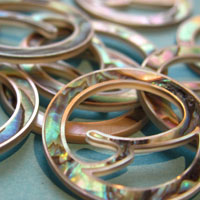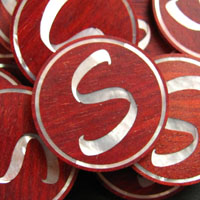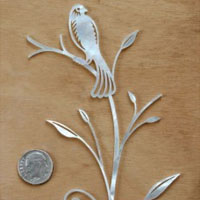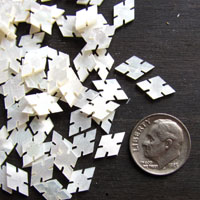 Let us supply your pearl, abalone, ivoroid and composite stone inlay needs!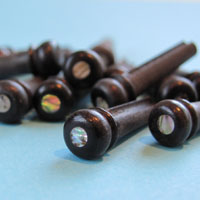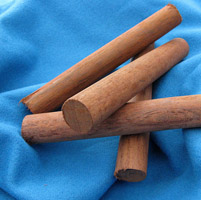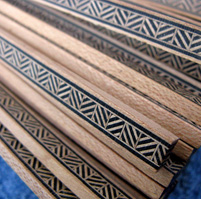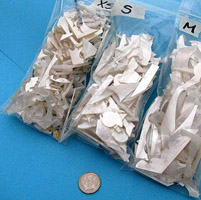 bargains on irregulars, color variances and overstock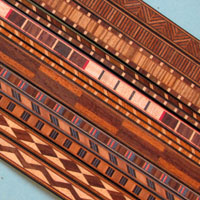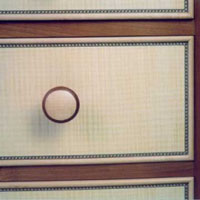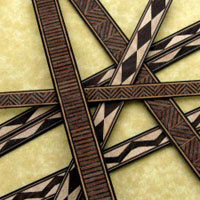 Marquetry strips accenting faces and edges of premium furniture and architecture projects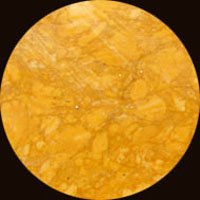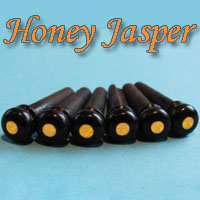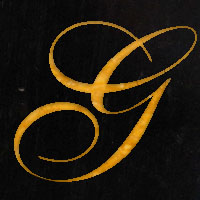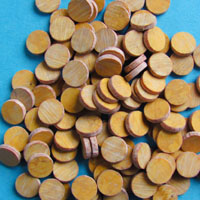 Honey jasper is one of many friendly and beautiful alterative materials to work that is not subject to strict import/export restrictions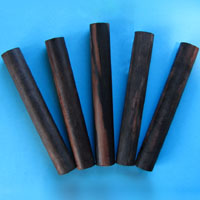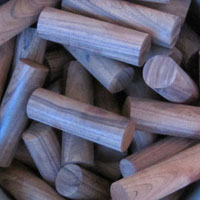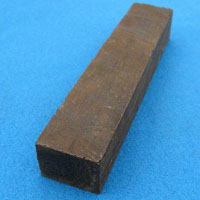 Various hardwood dowels and lumber remnants in specific sizes
---
A Rare Bird: A portrait of luthier Michael Gurian from fretboardjournal on Vimeo.